Your Trusted Engineering Firm In Lloydminster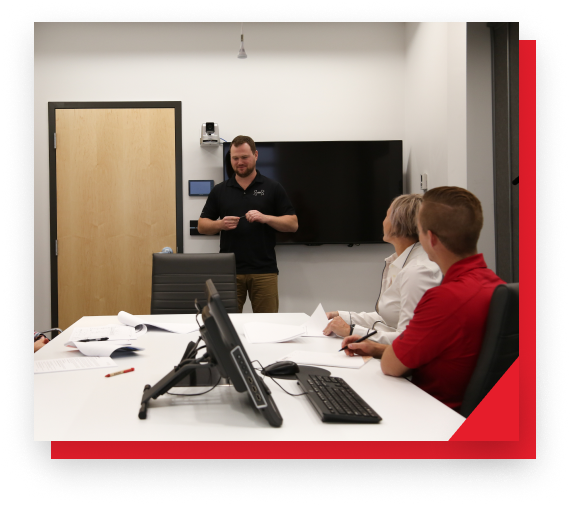 Did you know BAR has been offering engineering services to the Lloydminster area for over 40+ years. This means that we are very well-equipped when it comes to understanding the unique and often complex challenges that present in this area. With decades of experience within the industry, we have a keen eye for detail that shows in our workmanship.
This means that we are able to provide all of our clients with service that makes sure everyone is apprised of the information that matters most. For decades, we have been a trusted engineering consulting firm for people and companies within Lloydminster, and centres throughout Saskatchewan and Alberta. Want to know more?
Keep reading about what we can offer you as a client!
Call us Now
When You Need One Engineering Company To Do It All

Perhaps you've never hired a consulting engineering firm before. Or maybe you don't really know what they do! Luckily, we are happy to give you all of the information you need to get started.
Are you wondering why you should hire an engineering firm in Lloydminster? Perhaps you have a project needing to be designed or you need some help when it comes to structural engineering. Well, no matter what, no job is too big or small for the team of engineers here at BAR Engineering.
Call us Now
Here are some of the top reasons you should consider using us for your next job:

Professional project management


Excellent communication


Expertise


Speed and efficiency


Experience


Creativity


Innovation


Flexibility


Surveying


Site development


Land development

Infrastructure


Gravel exploration, mining, and crushing


Automation


Design and drafting services


Mechanical engineering


Electrical engineering


Oil and gas facility engineering


General building design


Building envelope consulting


Roofing consulting


Structural engineering
Why BAR Engineering Is the Best Choice

Here at BAR Engineering, we are proud to be the top choice for structural engineering services in the Lloydminster area. Whether you're a homeowner needing help with your renovation, or a professional looking for expert engineering services, we can help you out! Our client-focused perspective makes it easier than ever to reach an end goal with ease and professionalism.
We include our clients in our team to ensure that all projects move as smoothly as possible and end without error. Better yet, we provide various high-quality engineering services which allow our clients to deal with only one engineering firm as opposed to using multiple firms for multiple services.
This removes confusion and adds ease. We always think forward and focus on all of the issues at hand as opposed to just fixing one obvious problem. This helps us bring our clients' vision to life with our expert civil engineering services.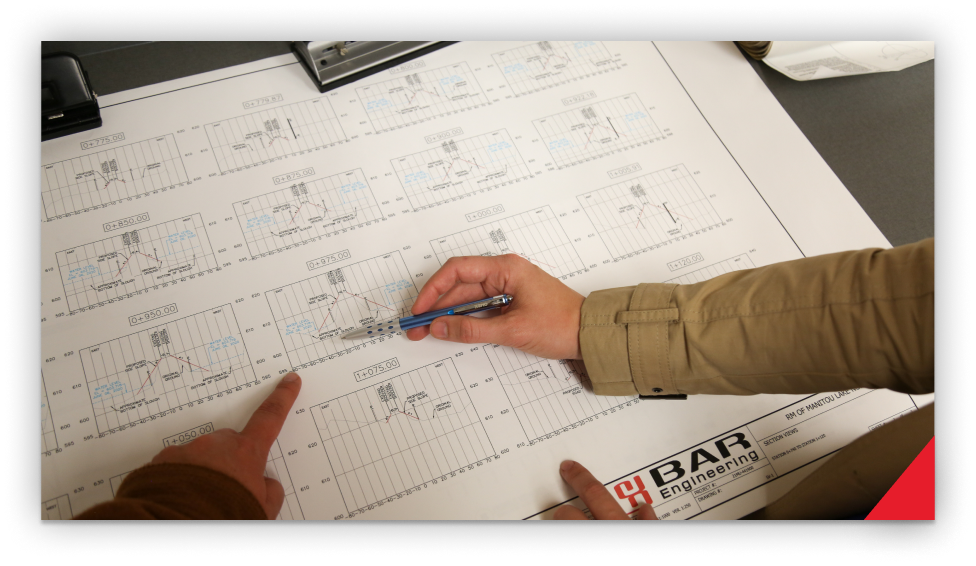 With over 40 years of expertise, experience, and knowledge in the field, we can easily integrate our clients into our work while successfully abiding by a budget and schedule. To alleviate any fears that our customers may have, we make ourselves available throughout the entire process, from start to finish.
With all of this and more in mind, this is why we are the number one engineering company in the Lloydminster area.
Take a look below at some of the reasons you may need to hire engineering consulting firms:

Access to Special Expertise and Skill



New Perspective on Projects




 A  Firm That Does More Than Just Electrical Engineering and Structural Engineering in Lloydminster

You may be wondering why you may need to hire an engineering firm. Luckily, we have all the answers you need! At BAR, we have a full team which consists of consulting engineers and many others, ensuring the best possible information for every project.