Engineering Solutions For All Of Your Gravel Pit Needs

When it comes to our gravel exploration, pit registration, development design and reclamation, extraction and crushing service, we pay specific attention to making the process as seamless as possible for everyone involved. Our client-focused, multidisciplined engineering company is the perfect candidate when you're looking to hire someone to cover all of your gravel exploration, registration, development, and crushing needs.
We help private individuals and companies with development feasibility, environmental permits, pit registration, preparation of development and reclamation plans, preparation and administration of crushing tenders, contract administration, and regulatory report to government agencies.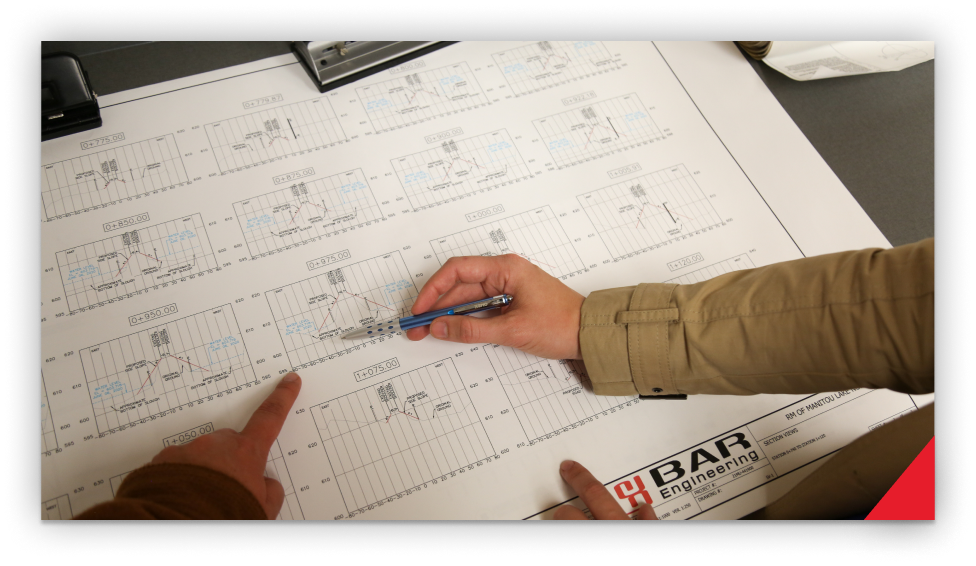 Because of the nature of mining and the potential environmental impact it can have, our engineers are equally concerned with the mitigation of damage it can have. We work with companies to be aware, both during and after the mining process, to adhere to local environmental laws.
This service is ideal for companies who are looking for an engineering firm that is knowledgeable in the development of gravel pits in both Alberta and Saskatchewan.
We always keep our clients in the loop as communication is very important to us when we are completing projects. Our entire team is certified with professional certifications. Safety is always at the top of our minds when completing your project.
Above are just some of the reasons that clients in gravel pit development trust us with their engineering needs. If you want to find out more about what we can do and how we can help you, please feel free to get in touch with our kind, professional, and reliable team today. We are always happy to help you find a solution that suits your needs.