Where You Come First
Focusing On Our Clients and Their Goals First
We don't just say we're client-focused, we truly are. When we join a project, we work closely with our clients to ensure their goals are met, first and foremost. By putting our clients first, and fully understanding the project ahead of time, we can help ensure project success, which ultimately results in happy clients too!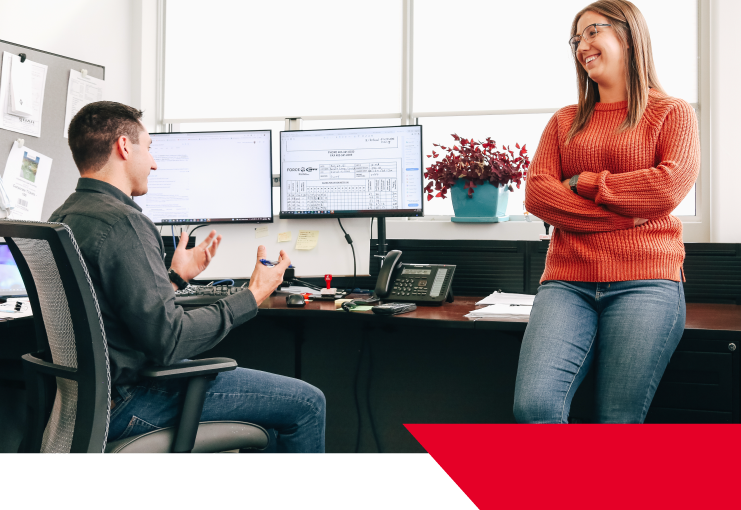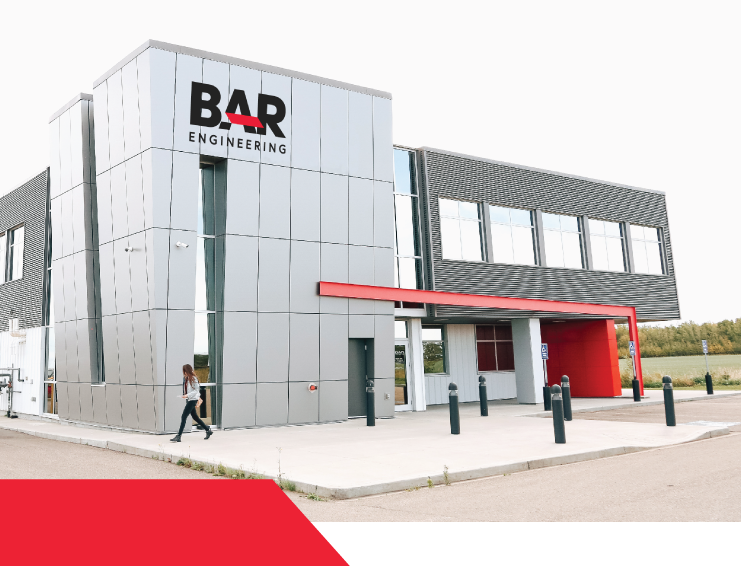 All Under One Roof
A Multidisciplinary Engineering Firm
As an engineering firm that focuses on the Energy, Buildings, and Municipal sectors, we pride ourselves in using our technical expertise to improve operational and cost efficiencies driving change while providing long-term value. Having all this talent under one roof also means increased project cohesion and more wellrounded solutions, too.
Innovative Approaches
And Forward Thinking Solutions
With over 40 years of experience, we know what it takes to make a lasting impression and a positive impact on our clients and our community. We've been around the block, but as you know, the world we live in isn't stagnant, and neither are we. We're constantly looking for new and innovative ways to help our clients reach their goals while remaining on-time and on-budget with our projects.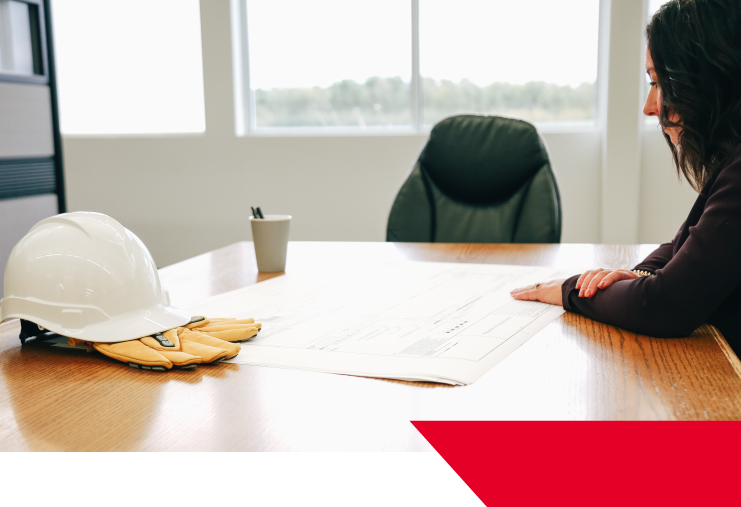 BAR Engineering is committed to an effective safety program that protects its staff, its property and the public from incidents. Workers at every level are responsible and accountable for the company's overall safety initiatives. BAR Engineering's compliance management system is monitored through – Avetta, ComplyWorks, COR (AB, BC, SK), ISNetWorld, and ISO 9001:2015.
We have a dedicated leadership team that range in expertise so we can ensure that each project that comes through our doors is handled with the utmost care and attention. We encourage you to take a moment to review our leadership team below.