Land Development Services For All Types Of Use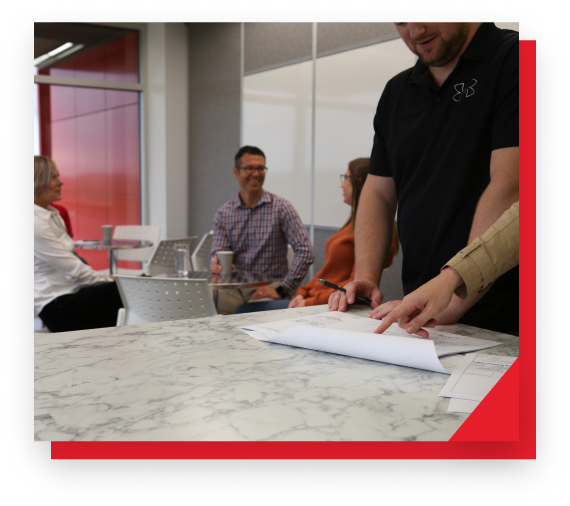 Here at BAR Engineering, we are beyond proud to work in several different land development industries. This includes commercial, residential, industrial, and mixed-use. This just opens the door for many different opportunities when it comes to your next land development project.
Once possibility is established, planning the infrastructure design can begin. This includes streets, utilities, waste management, drainage, along with other important systems.
From there, we will relay the information back to you to ensure that you are getting exactly what you want. We then validate your plans, assess the land, set up our team, prioritize steps, and begin our efficient and productive process. Due to how in-depth we are with not only this service, but all of our services, you are left with a result that you can be truly happy with.
Call Us Now

Here at BAR Engineering, we are truly proud to offer a large variety of client-focused solutions to make life easier for our clients and team as we navigate projects. Our number one priority is to successfully communicate with you throughout the process. Nothing is ever forgotten or left for you to do when you use the team at BAR Engineering for your project.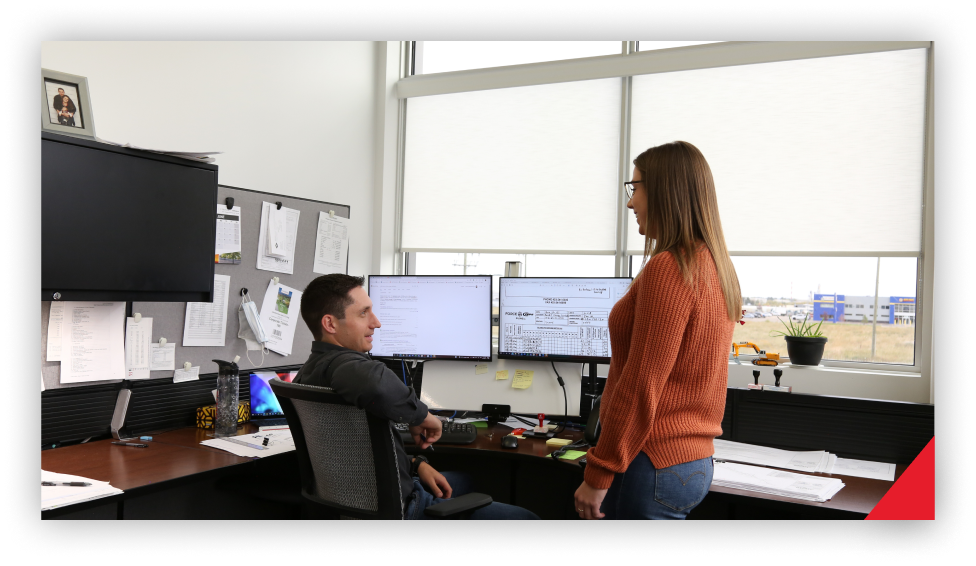 If you are looking for services that are affordable, high-quality, and reliable, you can count on the team here at BAR Engineering. We are a team you can truly trust with your projects. Get in touch with our team of professionals today to get started with your next project.
We will always do our best to make sure that you are well looked after.