Expert Design Engineers Ready For Your Next Project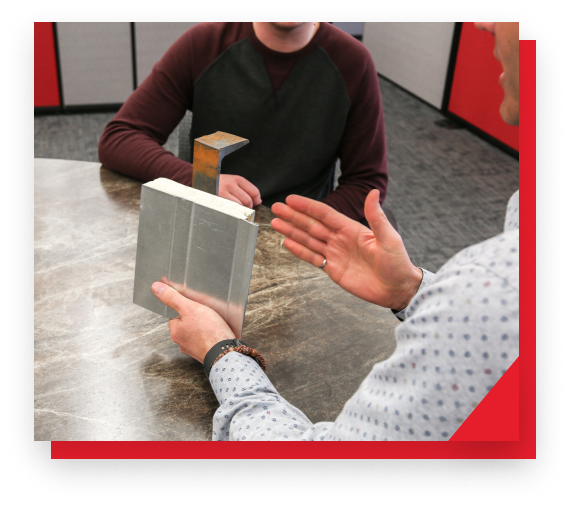 Here at BAR Engineering, we are very proud of our general building design service which is available for anyone to take advantage of. We successfully deal with site landscaping, exterior building facades lighting, interiors, and even conceptual design to ensure that all of our clients can have access to everything they need from only one engineering firm.

Building assessment services including feasibility studies, & a review of functionality and existing conditions

Rendered images including exterior building facade, site landscaping, interiors & lighting

Conceptual design
Call Us Now

At BAR Engineering, we team you up with one of our designers who will be able to bring your ideas to life while adhering to all local building codes. Working with a professional right from the start will help save time and money by streamlining permit approvals and preventing confusion in the building stage.
We communicate with all of our clients throughout the entirety of the project to keep them in the loop. This avoids confusion and hassle on both sides. We believe in integrating our clients into our team to make them feel involved with what is going on.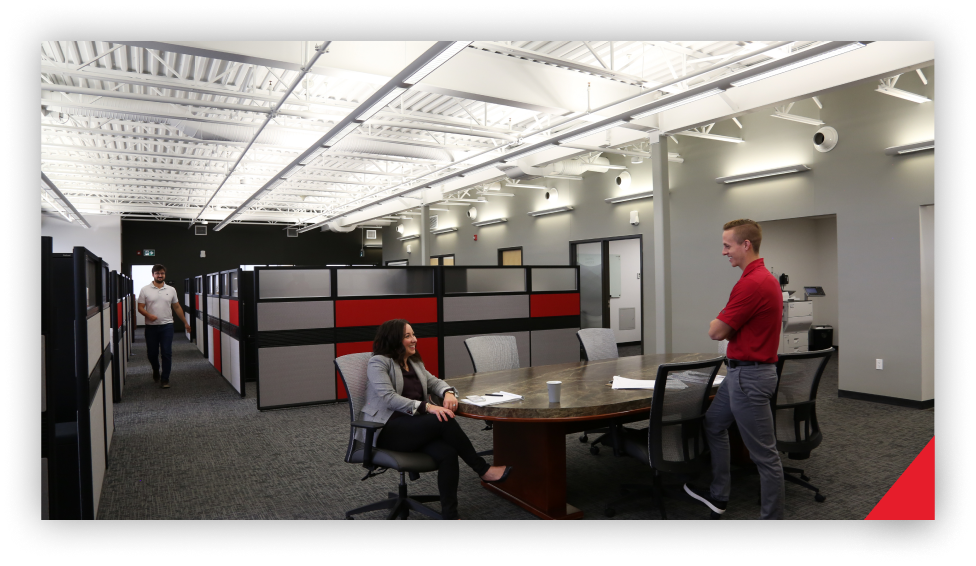 This, and so much more, is the reason that we are the premier multidisciplined engineering company throughout all of our locations. Want to find out more about how we can help you? If so, get in touch with our friendly and professional team today!