All Encompassing Drafting Services From Top Design Engineers

Do you need help when it comes to design and drafting? Well, stop looking, because you have found the number one solution: our team of expert designers! By engaging our design and drafting services, we can help you with anything from process flow diagrams, piping and instrumentation diagrams, piping design drawings, site plans, isometric drawings, and bill of materials.
When we say that no job is too big or too small for our team of designers, we truly mean it! We have successfully navigated hundreds of big and small jobs that went off without a hitch. Your next project will be no different!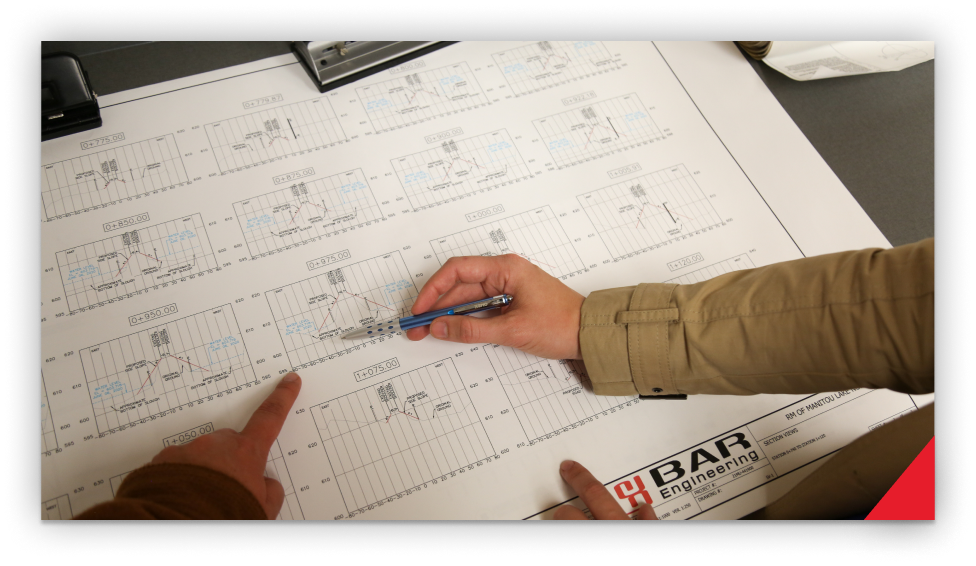 All you need to do is contact our friendly and reliable team to get started with your project. From there, we will kick it off and finish up in no time at all without losing out on quality. You can always trust us to finish the project with your ideal end goal in mind.
Our knowledge, experience, and host of tools allow us to run every project seamlessly. Contact us to find out more today.