A Multidisciplinary Engineering Company In Vernon

Our office in Vernon, BC has been successfully providing services to our clients for many years. With our office, clients can come to visit us in person in order to gain a better understanding of what we do, and how we do it. This ensures that all clients have a complete understanding of how everything works before we begin working on their project.
Here at BAR Engineering, we are proud to be a client-focused engineering firm. This allows us to provide the best services to the highest standard with a team of trustworthy engineers. With over 40 years of experience, we are entirely passionate about both our community and our projects which shows in our skilled workmanship.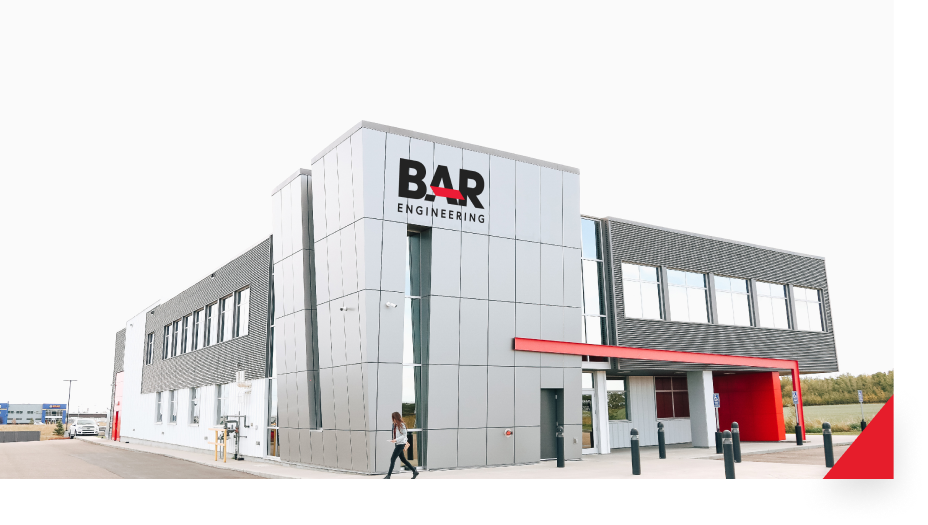 We have invested in skilled designers, the latest technology, and knowledgeable engineers to ensure that all projects are completed to the highest standard possible every single time. We pride ourselves on being the very best in the business with a keen eye for driving change in the industry in order to improve cost-efficiency and operations in general.
No matter the circumstance, a structural engineer can tackle the task at hand with professionalism, reliability, and respect for your space in no time at all without you having to worry about quality issues. We have mechanical design engineers on staff and look forward to assisting as best we can.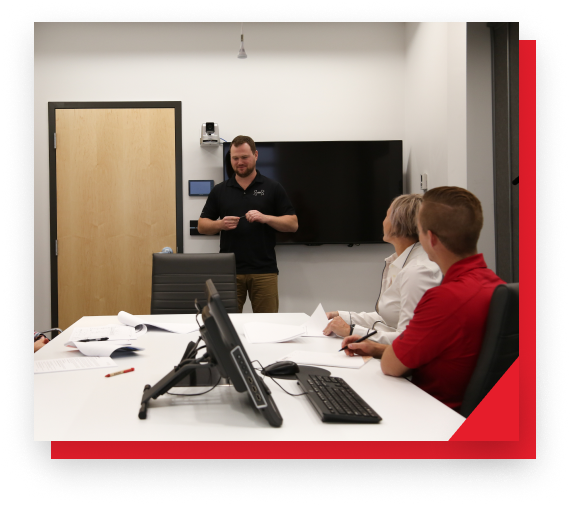 Why Choose A Firm That Can Do More Than Just Civil Engineering?

You may be wondering why you may need to hire an engineering firm. Luckily, we have all the answers you need! At BAR, we have a full team which consists of consulting engineers and many others, ensuring the best possible information for every project.
Call us Now
Here are some of the top reasons you should consider using us for your next job:

Access to special expertise and skills

Creative ideas

Knowledge

New perspective on projects

Cost savings

Risk minimalization

Flexibility

Innovation

Structural engineering

Building envelope consulting

Electrical engineering

General building design

Design and drafting services

Infrastructure

Land development

Gravel exploration, mining, and crushing

Site development

Surveying
Why BAR Engineering Is the Best Choice

Do you need engineering services in Vernon or anywhere in the Okanagan? Great, we can help you out! A design engineer is available no matter how big or small the job may be, on projects throughout British Columbia.
Here at BAR Engineering, we work exclusively with the client in order to achieve the ideal end goal for everything. Due to the fact that we are a client-focused engineering firm, we always listen to the client and work together. We are able to provide many different engineering services to allow our clients to deal with our firm directly.
We are your one-stop shop for all of your engineering needs in Vernon, BC. We are able to solve various different problems that aren't obvious at first as opposed to just solving the visible problem and moving on. We bring visions to reality by being able to provide engineering services that actually make a difference.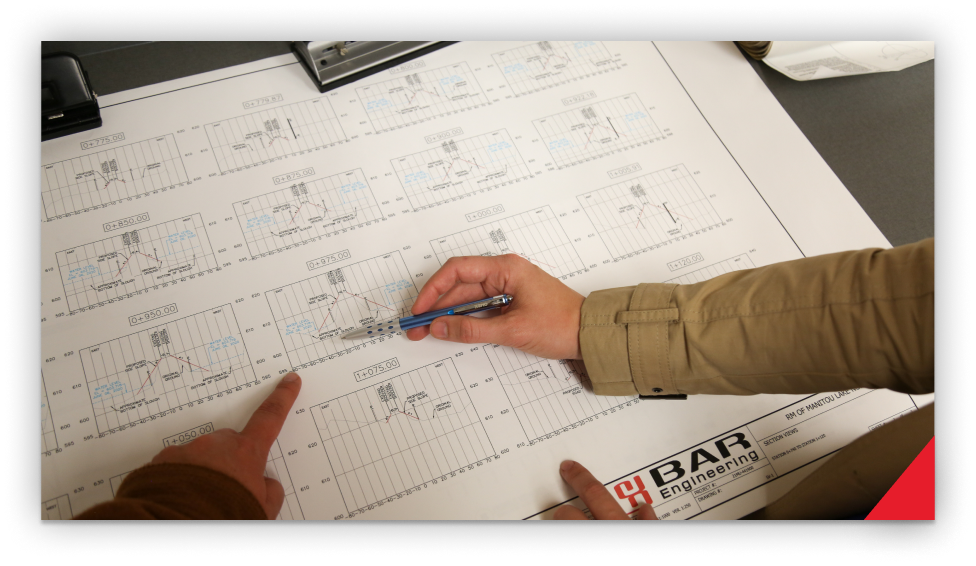 We believe firmly in working as a team and allowing our clients to also be a crucial part of that team. Being in the business for over 40 years, we have a wealth of knowledge that sets us apart from our competitors. We successfully communicate with our clients from start to finish.
Better yet, we actually take the time to understand budgets, schedules, and needs while working with the client to achieve the result that they have been working towards. This means that everyone is left with a smile on their face.
Compared to other civil engineering companies, BAR Engineering is innovative and forward thinking, and are able to get the job done under any circumstance. All of our team members are qualified, educated, insured, and highly intelligent to ensure that we are providing our clients with the best services they can find. If you're looking for an engineering firm that is truly on your side every time, the team here at BAR Engineering has got your back.
Our client-focused services will have you well on the way to achieving your ideal end goal in no time at all.
We Are So Much More Than Just A Structural Engineering Or Civil Engineering Company In Vernon, BC

Here at BAR Engineering, we are increasingly proud to offer a wide range of services to our clients at competitive rates. Check out our range of services below for more information!
Certified with professional accreditation in British Columbia, Alberta, Saskatchewan and Manitoba

Contact us today learn more about how we can bring your next project to life.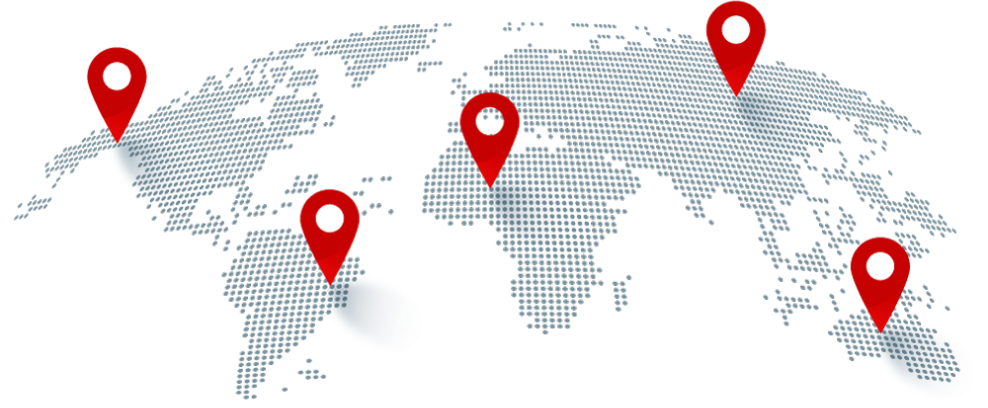 Contact Us