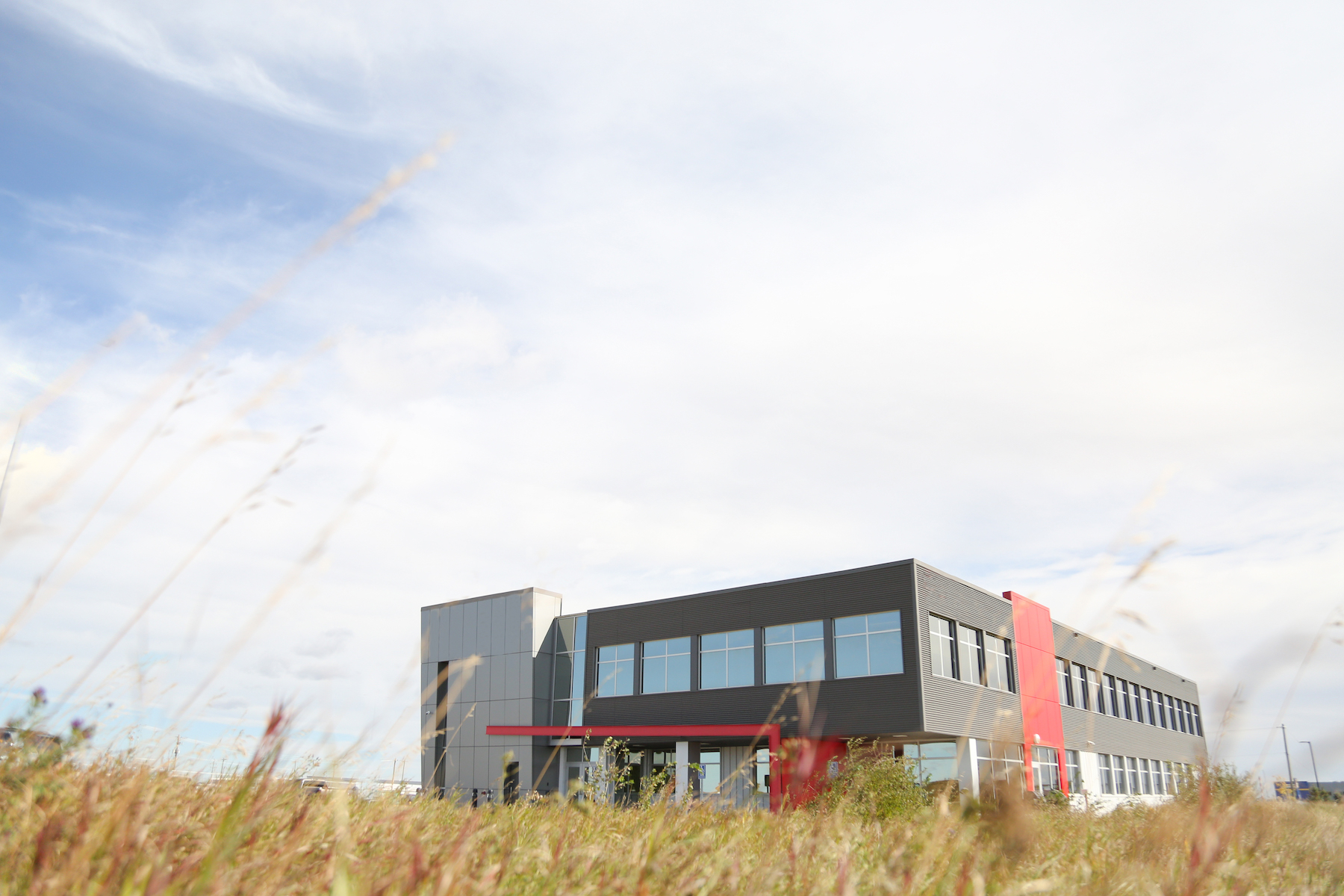 BAR Engineering
Proudly serving Western Canada.



Innovative approaches
Where the client comes first.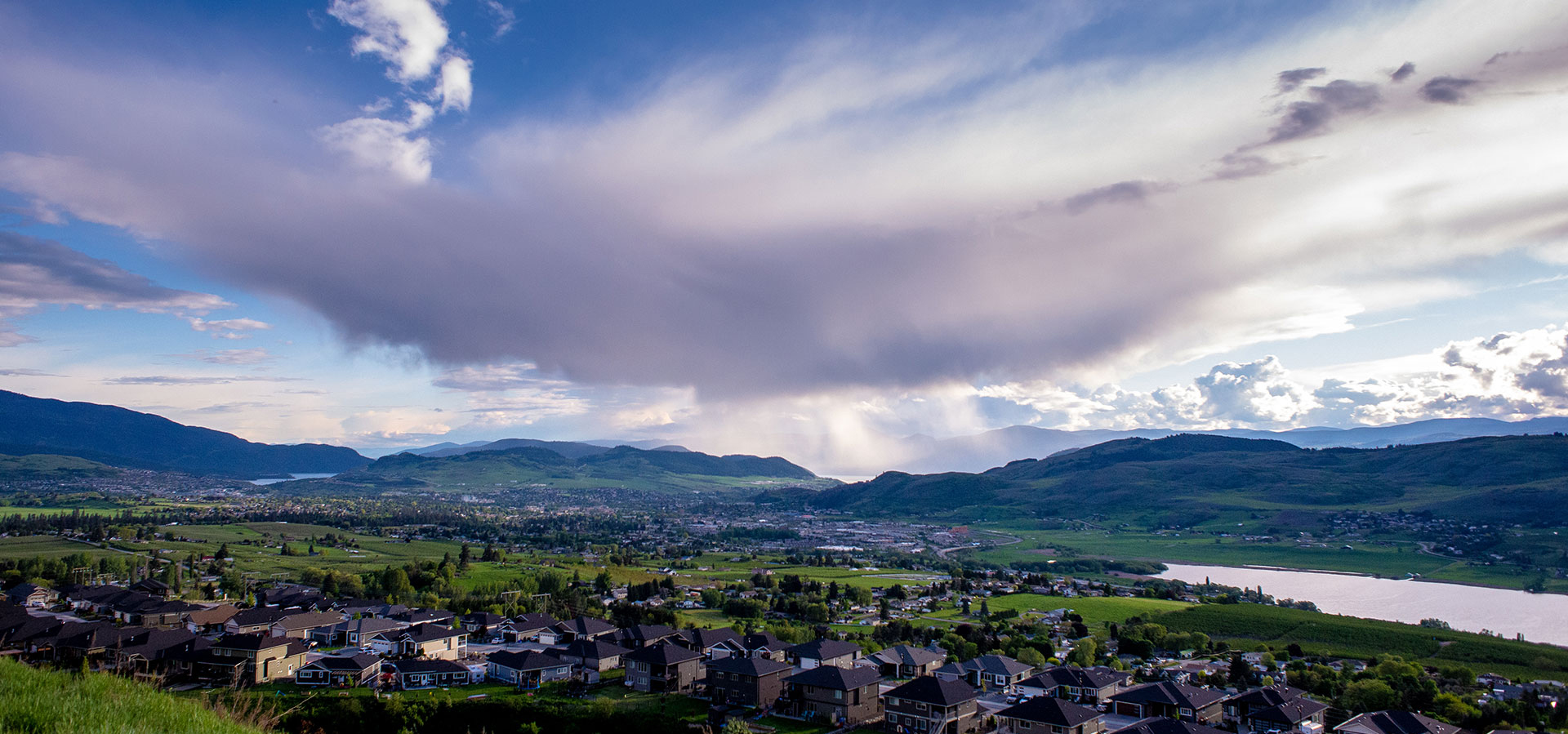 A Multi-disciplinary Firm
Everything under one roof.
A client-focused engineering firm
BAR Engineering is a client focused engineering firm with 40 years of experience. We're passionate about our projects and our community. With the most up-to-date technology, well-skilled designers, and top engineers, we ensure each project meets our high standards before it gets the BAR Engineering stamp of approval.
We pride ourselves in using our technical expertise to provide practical solutions all while embracing and driving change to improve operational and cost efficiency. With decades of industry experience and technical expertise, our diverse team is ready to tackle any opportunity you may present.
ABOUT US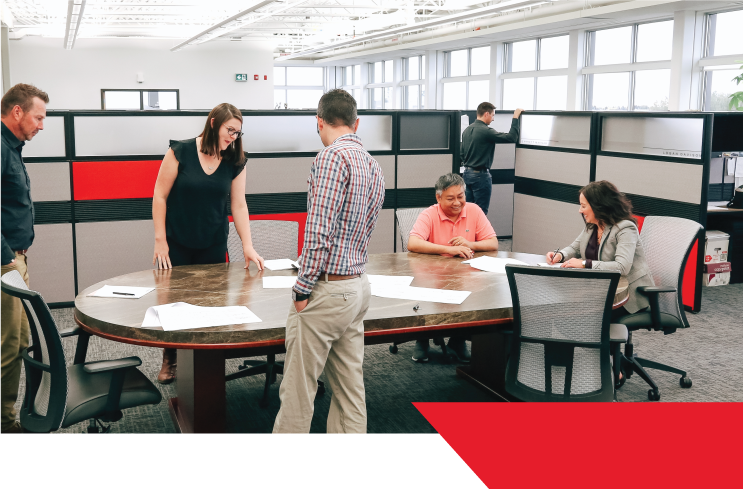 Certified with professional accreditation in British Columbia, Alberta, Saskatchewan and Manitoba.
Contact us today to learn more about how we can bring your next project to life.
CONTACT US