Structural & Mechanical Engineers You Can Count On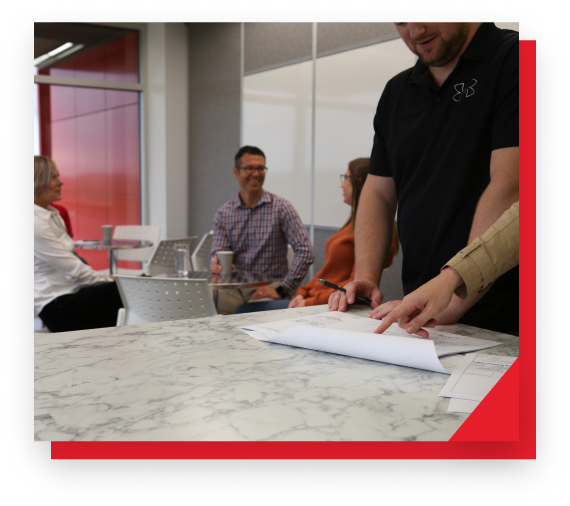 When it comes down to it, our structural and mechanical engineering service covers a wide range of needs in the engineering industry. On the mechanical side, we can assist through prototype builds, conducting performance tests, assess malfunctions and overseeing the manufacturing of the mechanical devices.
While on the structural side you can expect us to assist with permit applications, the preparation of budgets, developing design plans and do onsite visits to oversee construction.
Call Us Now
Our structural and mechanical engineering service includes:

Oilfield equipment design


Custom tool design


Service rig and flushby design to API 4F


Service rig and flushby modification and repair to API 4G


CAOEC Level IV engineering inspections


Transport Canada (TC) Design Engineer


CSA Z150 mobile crane re-certification

Man basket & spreader bar design


Mobile catwalk design


ASCA site plans for fuel tanks


Permanent and temporary lifelines


Here at BAR Engineering, we offer a lot of great, client-focused solutions to make everyone's lives easier as we navigate the project. Communication is always at the top of our minds throughout the entirety of our projects to ensure that nothing is forgotten. We will always do our best to make our clients part of our team.
If you're looking for high-quality, affordable, and reliable structural and mechanical engineering services, we are the team you can rely on time and time again to deliver. Speak to our friendly team today to get the ball rolling.
Call Us Now