Your Top Choice For Infrastructure Engineering Services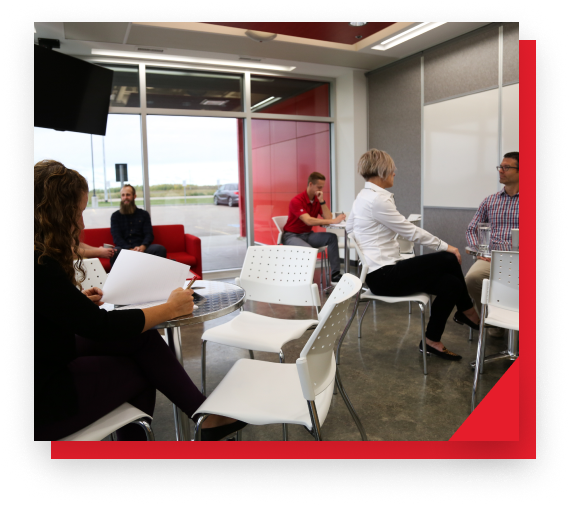 With service you can actually trust, a team of educated engineers, and a firm with over 40 years of industry experience, it is clear to see why we are a top choice for infrastructure services in Western Canada. Better yet, we offer it all at a very cost-effective price to ensure that you're receiving quality service without blowing out your budget.

Watermain distribution and servicing

Sanitary sewer mains and services

Stormwater management infrastructure

Urban and rural roads, trails and sidewalks

Sewage Lagoons, lift stations and force-mains
Call us Now

As a client-focused firm, we integrate all of our clients into our team as we believe that teamwork is the number one focus. This means that we value communication throughout the entirety of the project. It is very easy to navigate any of our services due to being a multi-disciplined engineering firm.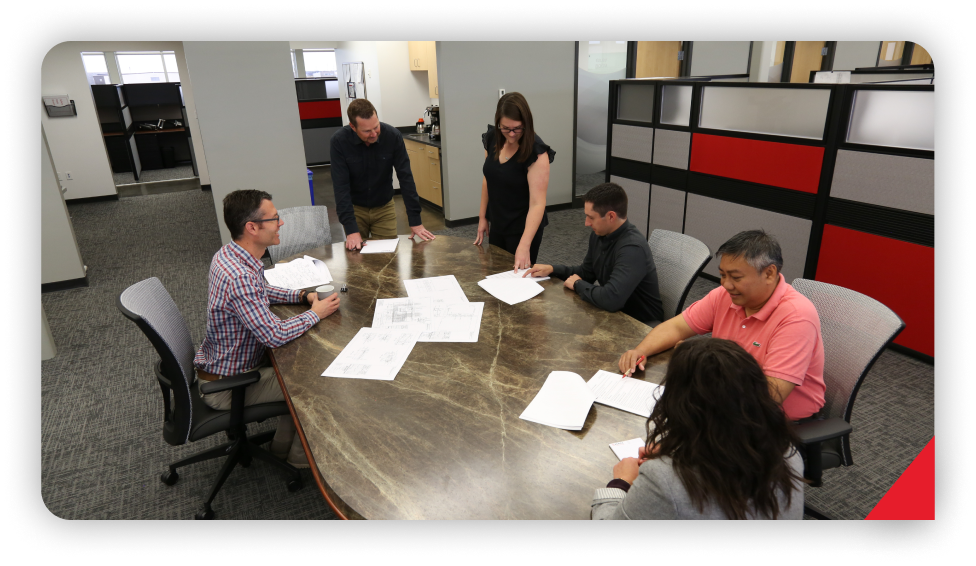 If you need help with your infrastructure needs from an engineering company that cares, BAR Engineering is here to help you with all of your needs. All you need to do is get in touch with our friendly team.