As technology and science push the boundaries of innovation, BAR has backed up businesses with highly efficient automation logistics, which has allowed them to keep up with the everevolving market and meet our customer standards year round.
Leveraging over 40 years of experience and expertise in keeping up with the latest tools and technology, BAR's focus has been on understanding specific business needs, designing efficient, scalable and flexible systems, and implementing them with the latest innovation and design trends.
A good plant control and safety system minimizes downtime and interruptions, which protects your business from losing revenue and provides situational awareness for maintenance checks. As an independent control system engineering firm, our team of expert engineers and technologists are well-versed with every possible solution—be it in situ control system hardware, virtualized systems, providing support for legacy systems, laying groundwork for new facilities or conducting a complete system overhaul. With BAR, you're assured to get the best solution that complements your business needs and infrastructure.
PLC and SCADA designs allow businesses to automate, control, visualize and monitor all industrial operations from one central location, all in all, to increase efficiency, accuracy, and reliability. We have expertise in a multitude of PLC & SCADA platforms, including the most popular ones, like:
Rockwell Automation
Schneider Electric
Siemens
Emerson
GE Fanuc
Horner
Beijer
Having client satisfaction as our top-most priority, every control system and logic has to go through rigorous testing and simulation phases, verifying with the client specifications. We also ensure that all systems and designs meet or exceed the industry-specific regulatory compliance. We work with several business partners to ensure the simulations and testing environments closely match the actual production environment, and each phase involves proper documentation of test plans, test cases, test results, and sign-off documents.
We have a dedicated engineering and field team assigned to help take your project to a successful completion. Commissioning plans and operational readiness are imperative for a successful execution. Our team is equipped to identify potential problems and troubleshoot in real time, even in challenging conditions. BAR's primary focus is to make a successful start up and ensure the facility performs optimally throughout the project lifecycle.

Before deploying the systems, we ensure that all equipment, control systems and processes are installed, tested and fully operational. We create checklists and procedures and define roles and responsibilities for each team member involved. Streamlining and documenting the whole commissioning and startup process helps us operate with minimal disruption. Delegating and managing specialized teams ensures that the commissioning process is efficient, effective and thorough, which further minimizes potential downtime during the startup phase.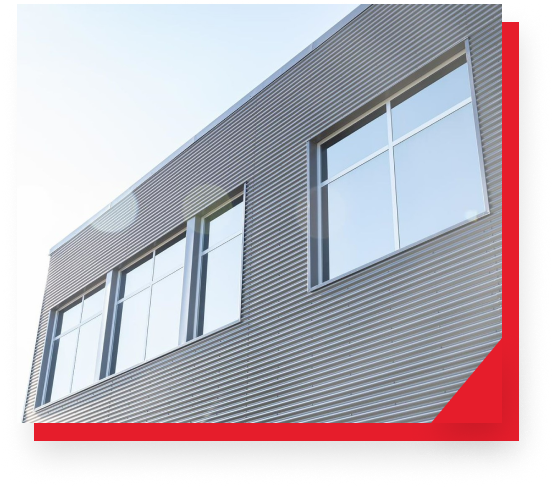 We measure ourselves against the highest standards of integrity and responsibility. We work with our clients in a partnership based around trust.


We never lose our sense of urgency. We are successful when you are – this is a key driver in everything we do.


We take pride in providing our clients with quality products and solutions. It is our goal to set up our partners and clients for long term success.


We have the curiosity and tenacity to challenge the status quo to be innovative in our solutions, and create the best possible outcomes for our clients.