Get The Most Out Of Your Processes Through Our Automation Services

Do you want to know more about our automation service and what it includes for you? If so, you've come to the right place! We are the proud providers of multiple services within our automation sector. This includes, but is not limited to design and programming, commissioning, start-up and tuning support, documentation and reverse engineering, and troubleshooting tools and test equipment.
We understand how to avoid common automation issues that can come up, as when start-ups derail, it can have a huge cost associated with it. This is why we use proven steps to program, implement and test control systems in order to move the project ahead as efficiently as possible.
By implementing proper automation engineering techniques, we can create harmony between equipment, find problems quickly through controls feedback, improve conditions for personnel, and even reduce your long-term costs.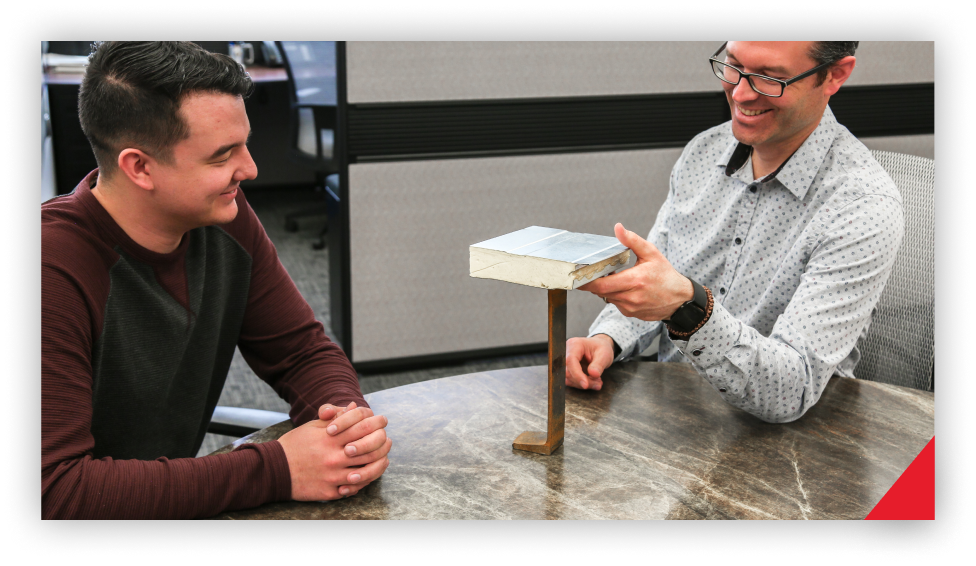 With your end goal in mind at all times, you will have no reason to worry when we are in charge of your important project. We have over 40 years of industry experience which is just another reason as to why we are the first option for many companies. Being a client-focused firm, we make sure that our clients are a part of the team throughout the project.
This makes communication easier than it has ever been before. With our clients as part of our team, it is easy to navigate anything that may arise and solve it with ease to get the project done on time. If you're looking for an engineering firm that offers automation, make BAR Engineering your first choice.