When You Need An Oil & Gas Engineer With On-Site Expertise

For many years now, we have successfully provided our engineering services to the Oil and Gas industry, in a reliable and sustainable way to clients in Manitoba, Saskatchewan, Alberta and British Columbia. Our high-quality oil and gas engineering service works to navigate a wide range of things to ensure that all clients are left happy with the results they receive.
At BAR we have in-house expertise in conventional oil and gas, heavy/thermal oil, raw water handling, midstream, oilfield waste management, and so much more for all your oil and gas engineering needs.
Being a multidisciplinary engineering firm, you can gain access to all of our services in this sector without having to deal with multiple firms. Our engineers all work hard to remain up to date when it comes to industry standards and regulations to ensure a safe, fair, and constructive work environment at all times. This service is ideal for anyone looking for help with oil and gas engineering.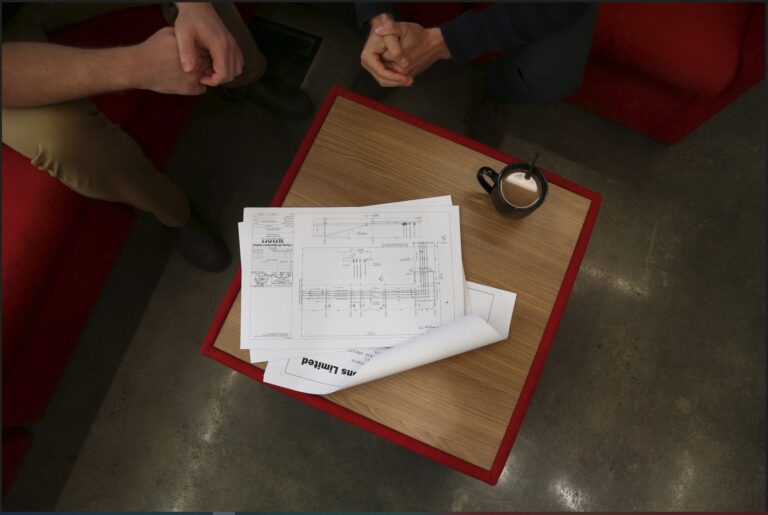 With over 40 years of experience in the industry, we know how to get the job done right, on time, and within your specified budget. We have a leading edge when it comes to our oil and gas engineering service due to our years of experience, a wealth of knowledge, and client-focused approach to getting the job done and navigating your project.
When you need an engineering firm that will actually provide the job you're quoted for, we are the team you need. Our experts will always display the utmost professionalism and come up with quality solutions that will get the job done. No matter when, no matter where, we will do our very best to complete the job to your standard.
Get in touch with our friendly team today to get started!