Your Trusted Structural Engineering Firm
Why BAR Engineering Is the Best Choice

Structural engineering falls in the category of civil engineering. It is essentially the muscles and bones, also known as, the foundations of a building. Structural engineering includes designing and evaluating different types of structures such as buildings, retaining walls, and much more.
Structural engineering can be helpful for people or companies needing a professional expert for building evaluations, renovations within an existing building or a new build. You can sit back, relax, and leave all of the hard work to our vast team of experienced structural engineers during this process to ensure that you are left with a completed job that exceeds your expectations. As a client-focused engineering firm, we ensure that when clients use our structural engineering service, they are kept in the loop for the entire process from start to finish.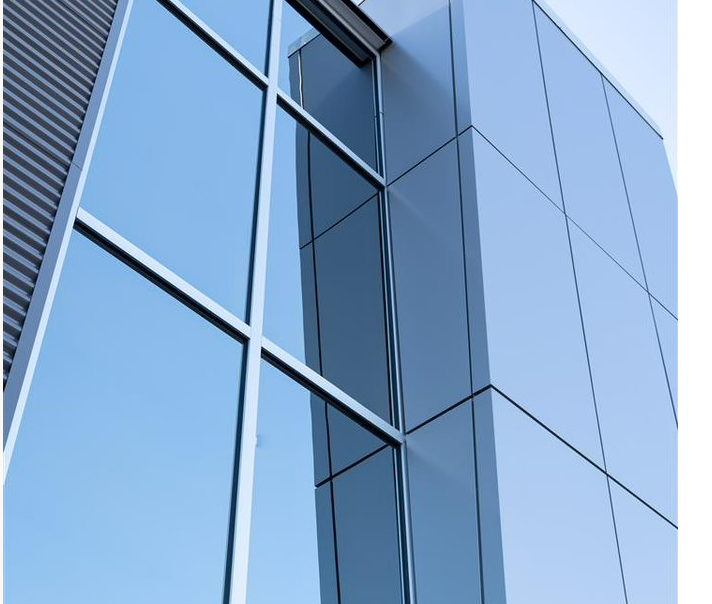 This leaves no room for disappointment, confusion, hassle or a lack of communication. Due to our passion, creativity, and expertise, we get the job done on time, and within your budget. Better yet, our service is entirely affordable and cost-effective for even the most complex jobs.
Our structural engineering service includes:

Superstructure designs, including wood-framed, conventional structural steel, masonry, and reinforced concrete


Tall wall framing


Condition assessment reports

Inspections

Insurance claims


Foundation designs, including piles, concrete footings and foundation walls, and grade beams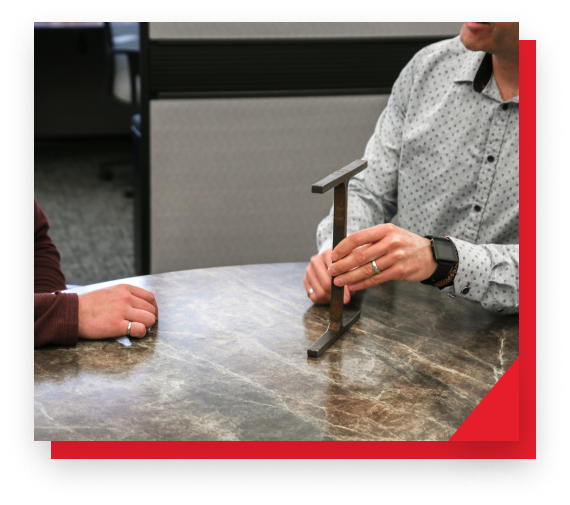 Through proper planning and by strictly adhering to building codes, our team helps ensure a safe working environment. All facets are taken into consideration, from the ground up for contractor safety to when visitors come to the building site. We even assist with utilization optimization for the end user. With our structural engineering service, we can bring even the most complicated structure to fruition.
No job is too big or too small for the team of engineers here at BAR Engineering.
Call us Now