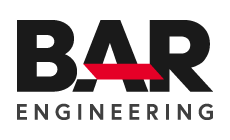 BAR is always on the lookout for motivated Senior Engineers in a variety of disciplines to join our expanding team. We specifically are interested in engineers with a background in, civil (structural and municipal), electrical and mechanical engineering.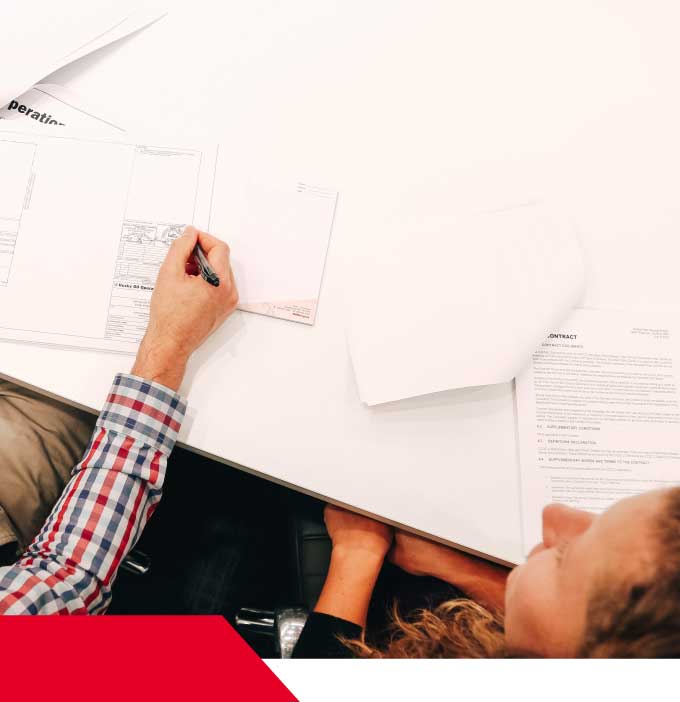 Our Senior Engineers lead projects from conception to completion while fostering lasting client relationships.  They are responsible for maintaining engineering standards for work product through peer review and sealing of engineering deliverables and provide technical expertise in all facets of project design and implementation. Leadership and supervision of other engineers and technologists is an imperative aspect of this position. More specifically, duties and responsibilities will include:
Plan, schedule, organize, direct, control and evaluate projects from start to finish.
Maintain timelines and budgets to meet overall project requirements.
Prepare and manage changes on engineering deliverables.
Provide peer review support for engineering work and quality control checks.
Prepare engineering proposal and contract documents.
Ensure designs conform to applicable codes, standards, regulations, specifications, and procedures with client requirements and cost estimates.
Complete field activities including general reviews, completion reports and final documentation during construction.
Liaison with client representatives, assignment of work to team members and coordination between disciplines.
Provide leadership and supervision within the team.
Conduct business development activities and build client relationships.
You will need a Bachelor's Degree in Engineering and registered as a Professional Engineer (P.Eng.) with APEGA , APEGS or EGBC.
Our Engineers are/have:
Self-motivated team player and organized.
Strong project management, time management and organizational skills.
Knowledge of industry codes, standards and practices.
The ability to work independently.
Effective communication skills and interpersonal skills. (both verbal and written).
Excellent Leadership, mentoring and negotiation skills.
Strong attention to detail.
Ability to organize tasks and prioritize work to achieve maximum client satisfaction.
Strong problem-solving and decision making skills.
Self-directed in project work.
If this opportunity interests you, please email your cover letter and resume to careers@bareng.ca
PLEASE NOTE THAT ONLY THOSE CANDIDATES SELECTED FOR AN INTERVIEW WILL BE CONTACTED.
APPLY NOW