Junior or Intermediate Engineer
LOCATION Lloydminster Office
APPLICATION DEADLINE August 11, 2023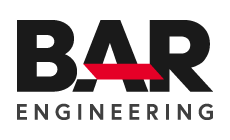 BAR is seeking a Junior or Intermediate Engineer to join our Projects Team in the Energy Division.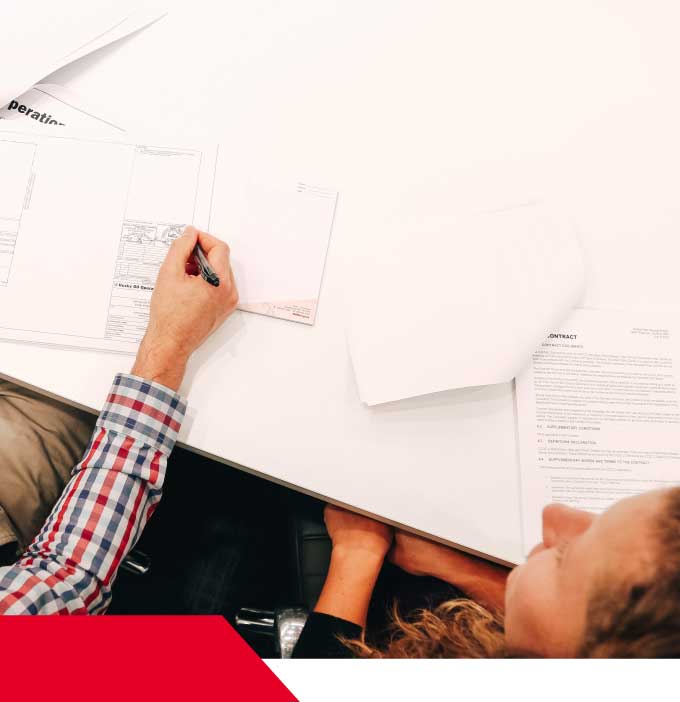 This position is responsible for the completion of all technical and project support activities on assigned projects. This position provides support to the more senior resources working on projects within the team reporting to the Projects Manager. More specifically, your duties and responsibilities will be to:
Participate in project design problem solving within the team.
Confer with clients and conducts research to determine project requirements.
Assist with the preparation of proposals including cost estimates, project schedules and project designs.
Provide project management support and co-ordinates all engineering work with the various departments involved with the project.
Ensure designs conform to standards, specifications, and client requirements.
Provide technical input into existing and emerging business streams.
Ensure project deliverables are met and effectively manages change throughout the duration of the projects.
Provide peer review support for engineering work and quality control checks.
You will need a Bachelor's Degree in Engineering with a minimum 1 to 4 of experience and registered or eligible for registration with APEGA or APEGS.
Our Engineers are/have:
Self-motivated and organized.
Strong time management skills.
Knowledge of industry standards and codes.
Able to work independently.
Effective communication skills (both verbal and written).
Able to work efficiently and cooperatively with colleagues.
Well developed analytical skills.
A hands-on approach to problem-solving.
An eagerness to learn.
Valid driver's licence with clean driver's abstract.
If this opportunity interests you, please email your cover letter and resume to careers@bareng.ca
PLEASE NOTE THAT ONLY THOSE CANDIDATES SELECTED FOR AN INTERVIEW WILL BE CONTACTED.
APPLY NOW