Junior or Intermediate Electrical Drafter
LOCATION Lloydminster Office
APPLICATION DEADLINE October 16, 2023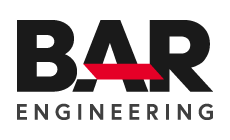 BAR Engineering is seeking a Junior or Intermediate Drafter to join our Energy Division.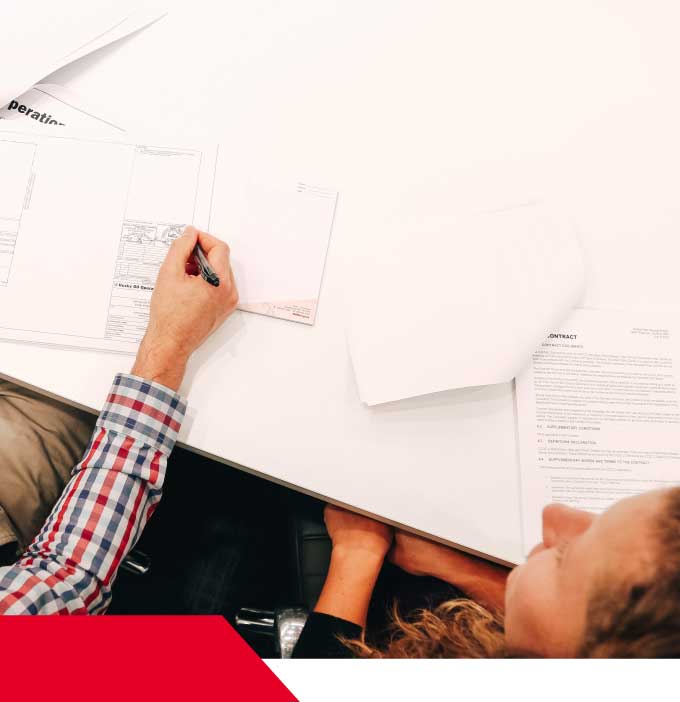 This position provides drafting support for project engineers and designers in the completion of construction drawing packages through a variety of tasks including proposal drawings, red lines and sketches. More specifically, your duties and responsibilities will be to:
Produce CAD drawings throughout projects.
Prepare and develop accurate drawings utilizing 2D and 3D software.
Prepare engineering deliverables under the direction of senior staff.
Provide detailed system layout and knowledge-based feedback on design requirements.
Ensure design compliance to standards, specifications, and client requirements.
Maintain timelines and budgets to meet overall project requirements.
Communicate and interface with project engineers and designers.
You will need a Diploma in Electrical Engineering Technology with 1 to 7 years of experience.
Our Electrical Drafters are/have:
Experience working with AutoCAD.
Knowledge of engineering design and drafting with the ability to conceptualize design details.
Good organization and time management skills.
Self-motivated with the ability to work effectively and co-operatively with colleagues.
Excellent communication skills and attention to detail.
If this opportunity interests you, please email your cover letter and resume to careers@bareng.ca
PLEASE NOTE THAT ONLY THOSE CANDIDATES SELECTED FOR AN INTERVIEW WILL BE CONTACTED.
APPLY NOW