Junior or Intermediate Designer
LOCATION Lloydminster, Alberta
APPLICATION DEADLINE November 4, 2022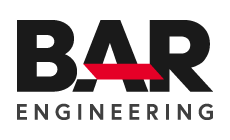 BAR is seeking a Junior or Intermediate Designer to join our Design & Drafting team in the Energy Division.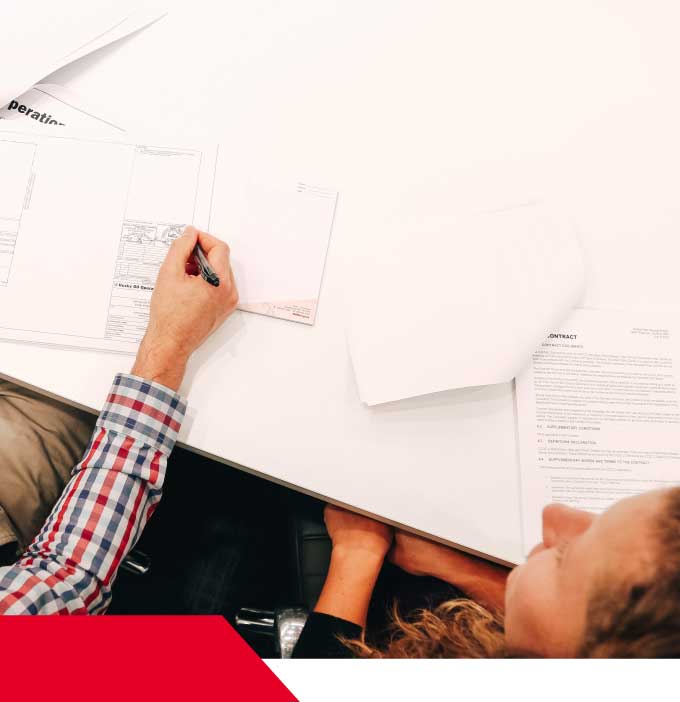 This position assists with the completion of design and drafting of drawing packages in conformation with project specifications, design parameters, industry practices, stress information, vendor data and input from project engineers. More specifically, your duties and responsibilities will be to:
Develop and prepare technical drawings from preliminary concepts and rough sketches.
Prepare and develop piping and plant layout design by utilizing 2D and 3D software.
Assist senior staff with preparing and developing drawing packages.
Ensure the design conforms to standards, specifications and client requirements.
You will need a Diploma in Engineering Technology which is recognized by ASET/SASTT.
Our Designers are/have:
Experience working with AutoCAD, CADWorx Plant, AutoPLANT, and Navisworks.
Knowledge of engineering design and drafting with the ability to conceptualize design details.
Good organization and time management skills.
Self-motivated with the ability to work effectively and co-operatively with colleagues.
Excellent communication skills and attention to detail.
Valid driver's licence with clean driver's abstract.
If this opportunity interests you, please email your cover letter and resume to careers@bareng.ca
PLEASE NOTE THAT ONLY THOSE CANDIDATES SELECTED FOR AN INTERVIEW WILL BE CONTACTED.
APPLY NOW