Junior Electrical Engineer
LOCATION Lloydminster
APPLICATION DEADLINE Open Until Successful Candidate is found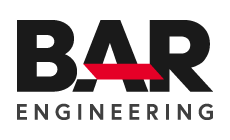 BAR is seeking a motivated Junior Electrical Engineer to join our Lloydminster office on a permanent full-time basis.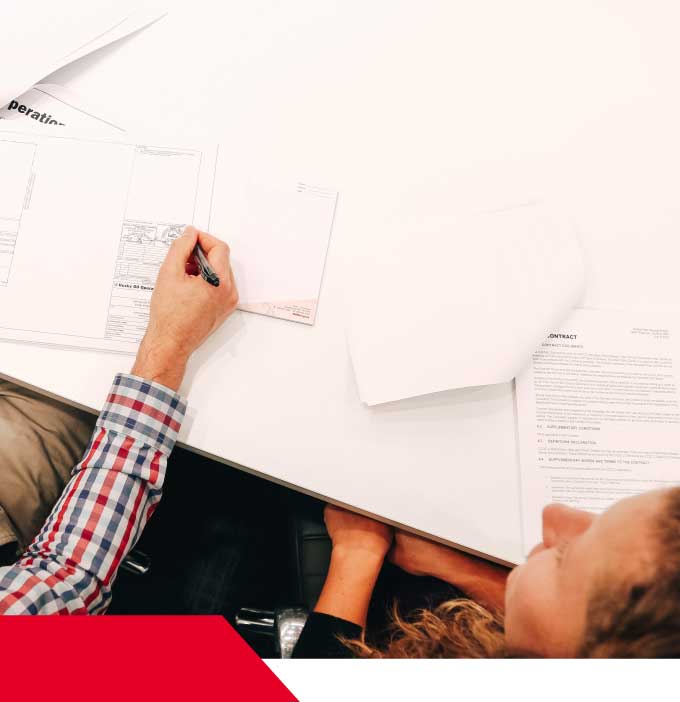 As our new Electrical Engineer, you will be responsible to perform electrical and control systems designs and complete assigned project task for Commercial, Institutional, Industrial/Oil & Gas and Residential type structures.  More specifically, your duties and responsibilities will include:
Preparing engineering deliverables under the direction of senior staff.
Preparing reports, design calculations and drawings.
Ensuring designs conform to applicable codes, standards, regulations, client requirements and internal procedures.
Providing technical assistance and support to clients and contractors during design and construction.
Participating in field activities and general reviews during project kick-off and construction.
Maintaining timelines and budgets to meet overall project requirements.
Ensuring that project deliverables are met and effectively managing changes throughout the duration of the projects.
To qualify for this role, you will need a Bachelor's Degree in Electrical Engineering and to be registered or eligible for registration with APEGA or APEGS.  As our ideal candidate, you are/have:
Self-motivated and organized
Strong time management skills
Knowledge of industry standards and codes
The ability to work independently
Effective communication skills (both verbal and written)
Well developed analytical skills
A hands-on approach to problem-solving
Experience with AutoCAD and ETAP
An eagerness to learn
If this opportunity interests you, please email your cover letter and resume to careers@bareng.ca
PLEASE NOTE THAT ONLY THOSE CANDIDATES SELECTED FOR AN INTERVIEW WILL BE CONTACTED.
APPLY NOW