LOCATION Lloydminster Office
APPLICATION DEADLINE July 7, 2023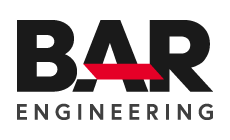 BAR is seeking a full time Finance Manager to join our Operations Team.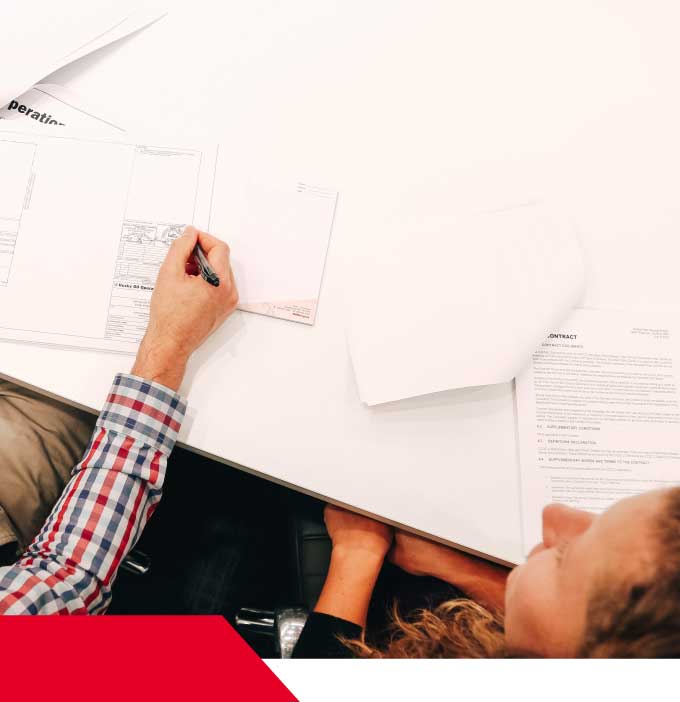 Using best practice knowledge, experience, and corporate accounting skills this position will guide the company to make sound financial decisions.  More specifically, your duties and responsibilities will be to:
Establish and monitor internal controls to ensure that accounting activities are in accordance with established legal regulatory and company policies and procedures.
Monitor and confirm financial condition by conducting regular review and providing information to external accountants.
Manage the preparation of all financial reporting and statements in relation to the annual external audit and government report.
Coordinate and manage the budgeting and forecasting with each department.
Analyze results against budget and forecasts to identify variances, year-end actual costs, and trends.
Provide strategic analysis as required to drive improved decision making.
Provide thought leadership in the areas of best practices of financial analysis, financial reporting, financial data management, internal controls, and software tools.
Perform and support various financial analyses to assist leaders in managing the business.
Proactively trouble shoot processes to continuously improve, advance, or simplify data gathering and or reporting and analytics.
Provide direction and mentorship to accounting staff.
You will need a minimum of 5-8 years of experience with accounting, budgeting, auditing, financial planning and reporting and related tasks.
Having a university degree in Business/Accounting with professional accounting designation is preferred.
Our Finance Manager is/has:
Self-motivated and organized.
Strong time management skills.
Able to communicate complex financial strategies and information in a clear and easy to understand manner.
Able to work independently.
Strong attention to detail.
Good analytical and problem-solving skills.
If this opportunity interests you, please email your cover letter and resume to careers@bareng.ca
PLEASE NOTE THAT ONLY THOSE CANDIDATES SELECTED FOR AN INTERVIEW WILL BE CONTACTED.
APPLY NOW