Junior Civil Technologist
LOCATION Lloydminster, AB
IDEAL START DATE July 1, 2023
APPLICATION DEADLINE June 1, 2023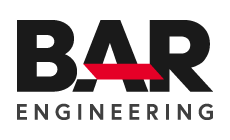 BAR is seeking a Junior Civil Technologist for a full-time position with our Municipal Division at our Lloydminster office with a start date of May or June 2022. Under the direct supervision of a senior member of the department, this position is responsible for the completion of all assigned project activities including field, design and drafting duties.
Edit any words here.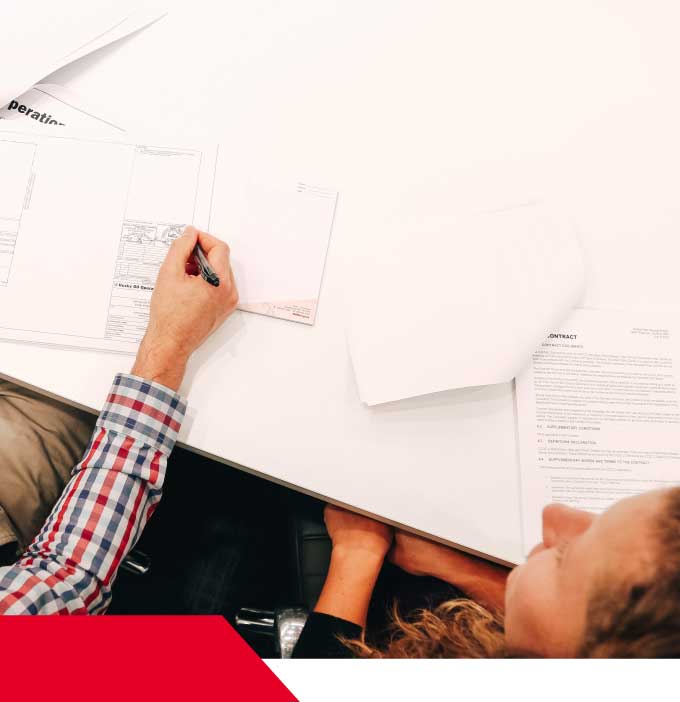 BAR Engineering is currently seeking a motivated Engineering Technologist to join our Buildings team in Lloydminster, Alberta (or remotely, based on experience level) on a full-time basis.
As our new Technologist, you will support our Engineers, and be responsible for assisting with electrical and structural design, and drafting activities involved with commercial, institutional, industrial, and residential projects. More specifically, your duties and responsibilities will include:
Preparing engineering deliverables under the direction of senior staff.
Preparing electrical and structural drawings for commercial, institutional, industrial, and residential structures suitable for building
permit, tender, and construction.
Ensuring the design conforms to codes, standards, regulations, and internal procedures.
Providing technical assistance and support to project staff during construction.
Conducting site reviews and preparing field review reports, if required.
Maintaining timelines and budgets to meet overall project requirements.
Change information here.
Providing direction for end-of-job activities, including completion of reports and final documentation.
To qualify for this role, you will need 3-7 years of experience working as a Technologist. In addition, you will need REVIT experience, a diploma in Engineering Technology with a focus in Architectural/Structural design and/or Electrical design, as well as eligibility for registration with ASET/SASTT or equivalent. As our ideal candidate, you are/have:
Self-motivated with excellent organization
Strong time management skills
Good working knowledge of building codes and/or electrical codes
The ability to work independently
Effective communication skills (both verbal and written)
Able to work efficiently and cooperatively with colleagues
Strong attention to detail
Well developed analytical skills
A hands-on approach to problem-solving
Experience working with AutoCAD and Microsoft Office Suite
A demonstrated understanding of applicable industry standards and practices
An eagerness to learn
If this opportunity interests you, please email your cover letter and resume to careers@staging.bareng.bestworkz.com
PLEASE NOTE THAT ONLY THOSE CANDIDATES SELECTED FOR AN INTERVIEW WILL BE CONTACTED.
APPLY NOW